日本語
In July, I introduced the photos on ZeroWatse.ART. This is an individual interview.
Singer Isami Kawamura introduced by Tsurumi-san who participated in June.
「Edo Tokyo vegetables connection.The salmon song is also wonderful.
We also hold events to support and support children. Listen to his song.」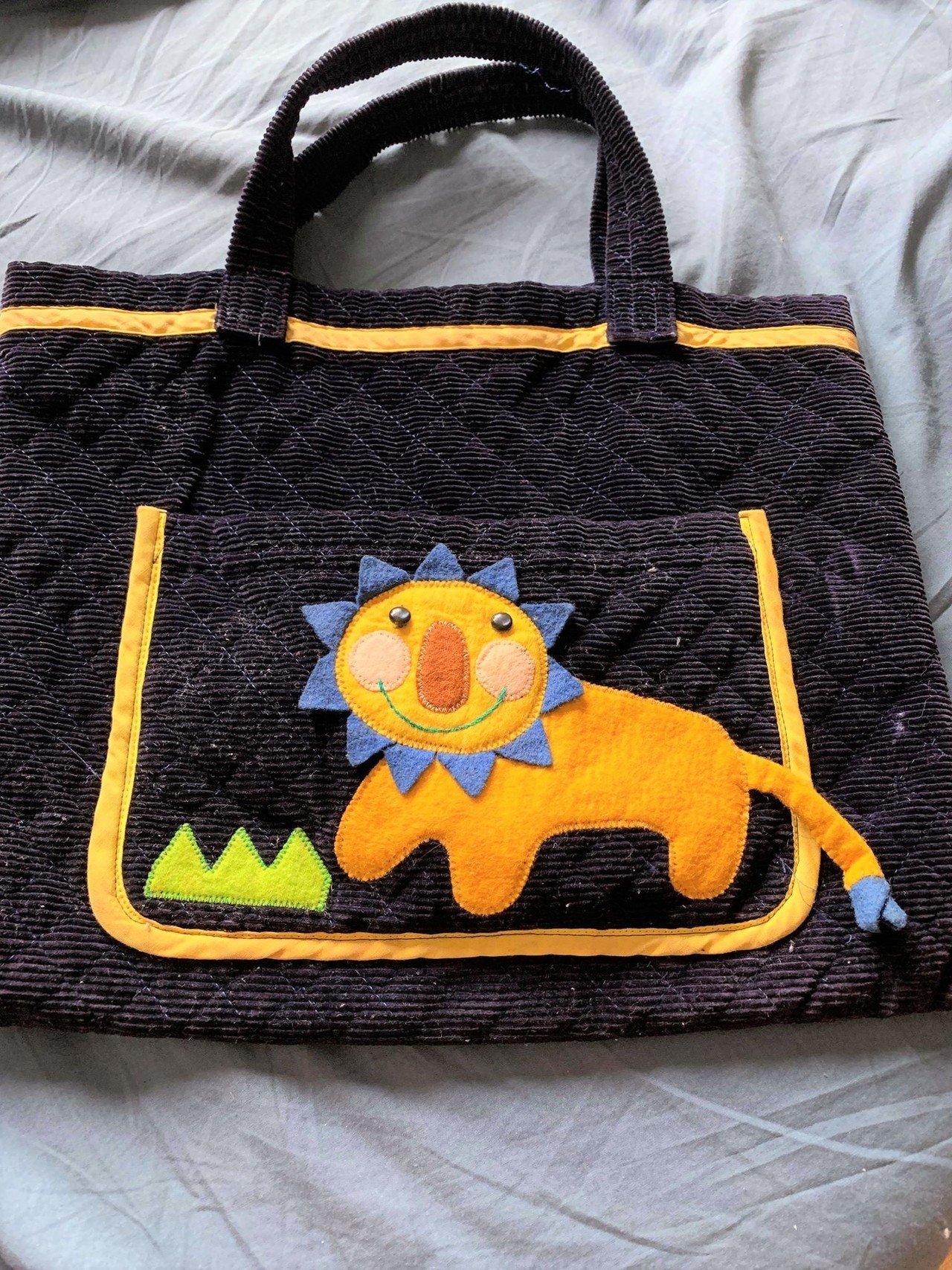 Kawamurasan
It is a handmade bag for my mother.
Now, I'm using it as a talisman to put the instruments in.
Chiyoko
It's a cute bag!
There are many things I want to ask.
First of all, how old were you when you aimed to become a singer?
When did you tell your mother?
Kawamurasan
I started playing the guitar when I was 14 years old and in the second year of middle school when my classmate invited me.
My parents asked me to become a profession,
I left a vocational school and started working as a care worker.
For recreation with old people at the facility
We performed enka and talk. After all, I find that music is great.
Aiming to become a musician in earnest, I moved to Tokyo after working for three years.
Chiyoko
Did your mother ever come to see the concert or live?
Kawamurasan
Mother bought many of my CDs and distributed them to everyone.
I was surprised that I used to come to a local live house in secret.
It was embarrassing.
Every time I come home, I'm always told to come back from Tokyo.
Still, if you bring the poster, it will be pasted without saying anything.
Chiyoko
Your mother is watching your success as a musician.
Kawamurasan
The eve of going to Tokyo to play an active part as a musician.
I wrote a short message to the whole family on the kitchen whiteboard.
The message is
It's still there…
Every time I see that message, I feel painful about my determination and the current gap,
I still have the courage to continue doing and producing results. I have two thoughts.
Chiyoko
This bag is cute by Lion!
How old were you?
Kawamurasan
It's kindergarten or elementary school.
My mother was a sewing machine teacher, so
He made handmade bags and drawstring bags.
Chiyoko
Do you always carry this bag with you on the music scene?
kawamurasan
I'm using it to put in musical instruments.
It's durable, so you can put in heavy equipment.
I can't show it to my mother because the live show has been canceled in Corona.
I may not want to forget that my mother's thoughts are the same at a live concert.
Chiyoko
What does this bag mean to you?
Kawamurasan
It is a tool that my mother is proud of.
And it is the role of the detonator that encourages, watches, and advances the family to be happy and comfortable with the success of their musical activities.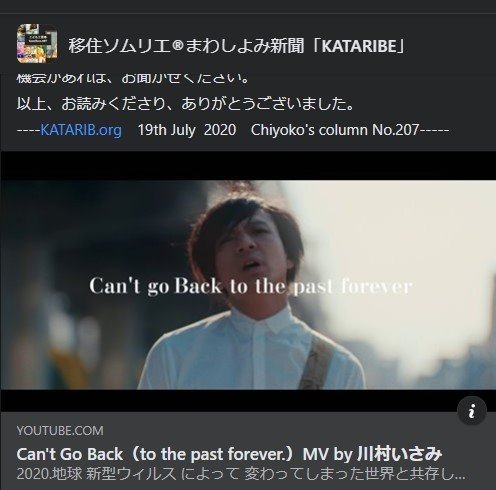 Chiyoko
The other day, a new song was released.
What message do you want to convey through this song?
Kawamurasan
There are things that can't be helped.
It's not my fault.
Compared with the surroundings, the loneliness that no one can meet is spurred on.
Don't look to the side.
You can take your time, so let's move forward.
Frustrated not knowing where to go?
Just use everything to get up and take a step.
Chiyoko
Thank you very much. I want all fans to read it.
I saw "Botchi Bocchi Festival" on the timeline.
You are also doing activities to make children smile.
Please let us know about this as well.
Kawamurasan
There are organizations working to help single mothers. Heartful family.
Here, we have services that support the lives of single families with various functions.
There is an activity called "Botchi Bocchi Festival" as a festival to inform the world about the activities of this group and to inform them that there is a place to rely on.
Brother Tom is the godmother and producer.
I am in charge of a music-enhancing cast for this festival.
At the venue, throwing sweets towards the children,
Original drawing song, love song for mother and child, original chair-picking game song that changes speed,
You can interact with children using music.
The song sings music that connects parents and children, and a message full of love for parents and children.
Children buy a CD. The time spent listening in the car as a parent and child makes the relationship between parent and child very strong.
Although the romance pop song is a popular song.
Similarly, by singing the affection of parents and children that everyone experiences, we feel that people are connected.
Chiyoko
Thank you, Kawamurasan
I also listened,
I love my mother obediently! I like 💗💗💗.
UNKOUNKO understands that children are addicted! !!
Please listen to it too. Of course, new songs!
↓↓↓
♻GomiZero.advertisement♻
川村いさみさん新曲
Can't go Back(to the past forever. )
For more information【IJU.company/KATARIBE】
https://www.facebook.com/groups/mawashiyomi/permalink/2417994145159685/

📣📣📣
ZeroWaste.ART7月 English
https://note.com/embed/notes/neccc00160453
・ZeroWaste.ART Information
https://note.com/iju/n/nc9e4efccb1ab